As someone who worked at Starbucks for ten months and someone who was awarded partner of the quarter I feel like I have a pretty good sense of what Starbucks is looking for in an employee. So. With no further ado, here is a guide to help you become the best partner at Starbucks as possible. I wouldn't be surprised if Starbucks started to use this guide to introduce partners to their store. It's just that good.
14 Ways to be the Best Starbucks Employee Ever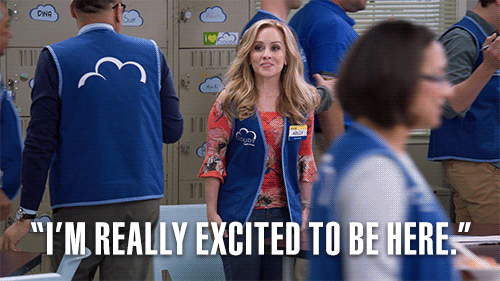 1. Be a super fast learner. Like, impossibly fast. You have three days to train and most of that time is spent in front of a computer, instead of actually getting to know your store and what the hell you're supposed to do. So, if you can just learn through osmosis, that's ideal. Otherwise, you'll probably never learn how to make a latte and be on trash duty for the first six months.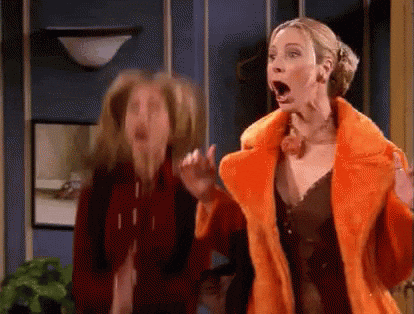 2. Be super excited about every single thing. Have a dog-level excitement about everything. A new drink that tastes awful? Love it! Corporate says they're cutting back on staffing so there will be just one person running the store during rush? Love it! Going straw-less by 2020? OH MY FUCKING GOD! I can't wait!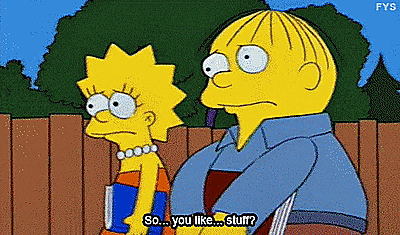 3. Be super good at small talk. It's ideal if small talk is the only way you can communicate with others. Because, I mean, the weather, right? Can you believe it? 4. Be super charismatic. Like, unnervingly charismatic. Think serial killer charismatic. You have to have the kind of charisma that will get a complete stranger to help you with boxes to your car so you can then kill them and mutilate their bodies.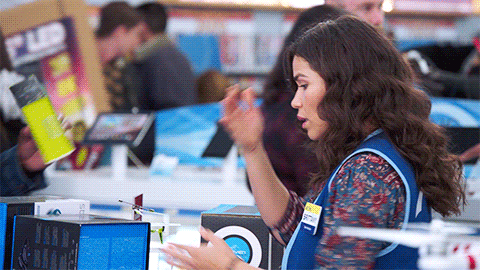 5. Don't panic. Learn to lean into the chaos. Customer yelling at you about whipped cream? That's cool. Just put some whip on it. Are there 10 angry people glaring at you? That's cool. Just keep your head down. Oven is on fire? That's cool. Maybe the fire will burn down the store. Just remember to keep calm, and barista on.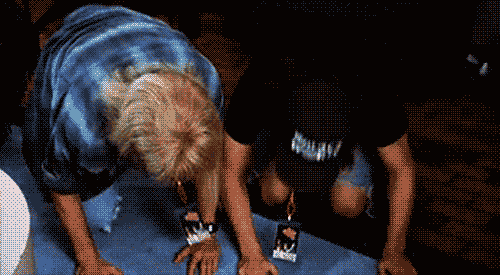 6. Bow down to your fearless leader, Corporate. They alone, know all. You know nothing. Sure. You're the one on the ground floor, doing all the work, knowing what needs to be done to make the store run more efficiently. But whenever you get a good idea or suggestion, just write it down on a piece of receipt paper, throw it out the drive-thru window, and watch it blow away. It's basically the same as giving it to Corporate anyway.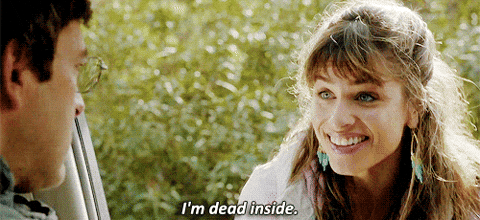 7. Feel absolutely nothing. That might require you to take drugs. Uppers. Downers. Whatever you need to be dead inside is what you should do. Because when you get yelled at by privileged and entitled people all day every day, you need to feel nothing in order to do your job well.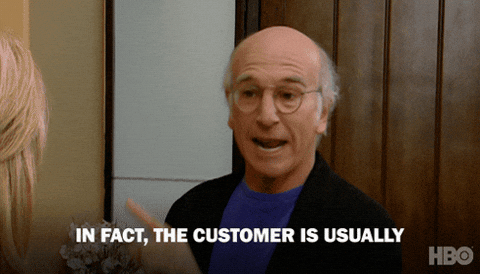 8. Know that the customer is always right even when you are clearly more experienced at your job than someone who just has a Keurig at home and drinks Folgers. So when they tell you they don't want any espresso in their latte, I guess you better just give them steamed milk.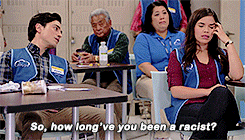 9. Don't be racist. Or, like, at least, don't be outwardly racist. If you have Nazi paraphernalia in your home, privately, and you don't talk about it, that's fine. But, please. Let people hang out without buying a coffee first. Please. Dear god. We cannot have another incident go viral.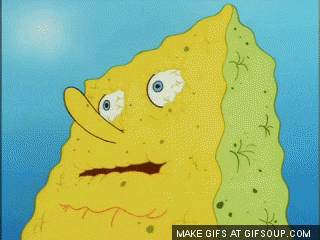 10. Never need water. You're not allowed to have it (even hidden from sight) in the café. You can only have it in the back where you'll have access to it for fifty minutes for an eight and a half hour shift. So, it's best if you just don't need it in the first place.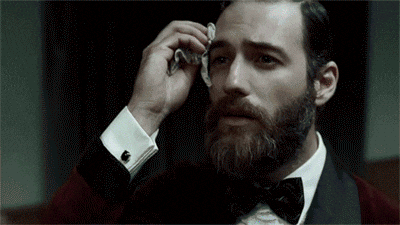 11. Don't sweat, either. Sure. It's eighty degrees in the café because the AC doesn't work super well, but please don't sweat. It upsets the customers to see you as a human with bodily functions.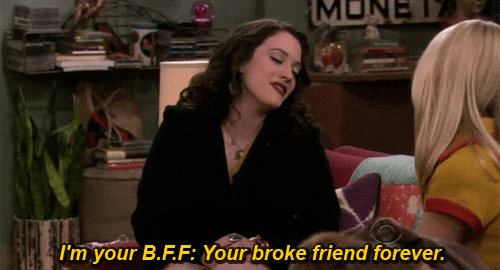 12. Don't need money. At least not enough money to survive in the real world. Maybe you've got a sweet hook-up in Narnia and you live there rent free.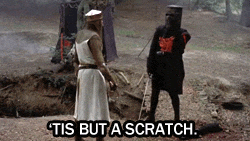 13. Don't have back pain, knee pain, or any kind of pain ever. Don't have arthritis. Also, never get sick or injured. Because if you do have physical pain, you'll just have to deal with it with a smile because we're understaffed and we need you to work.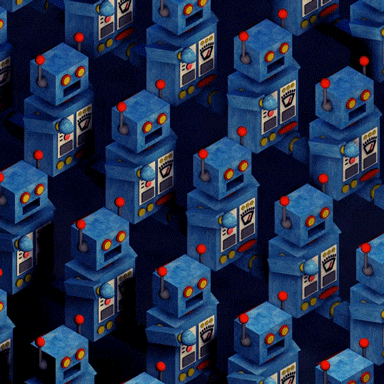 14. Be a robot. This should probably just be your mantra. Because robots never need water, they never sweat, they don't get injured, or need money, and most importantly, they feel nothing at all. Plus, it's only a matter of time before Starbucks switches to robots anyway. So maybe this will give you a head start.