This will be the second weekend in a row of snow storms for St. Louis. Most have come to call these snow storms the snowpocalypse and I'd have to agree. People were stuck in their cars on their way home from work last Friday for TEN HOURS. Ten hours trapped in your car. I was stuck in my parents' car for two hours in what was normally a ten-minute drive because we decided to go to a movie during a blizzard and I thought I was going to die.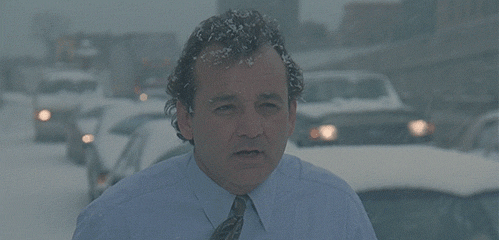 Needless to say, I am not planning on going outside this weekend as more snow comes in. And for me at least, it's a three day weekend. So, if you find yourself in my position, and you don't want to make my mistakes, here are some suggestions as to what you should do during the snowpocalypse.
Six Things You Should Do During a Snowpocalypse
1. Don't leave your fucking house. This is why I never usually leave my house anyway. There's nothing good out there. Sure. You might think it's worth going outside to see Mary Poppins. And while it's good, it's not that good.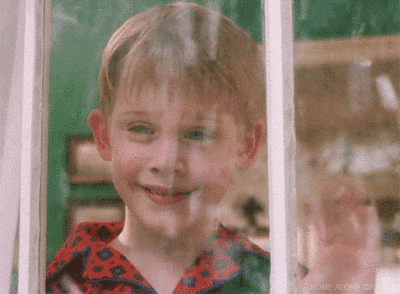 2. Calories don't count during the snowpocalypse. That's just science. So before the snow starts, go to the grocery store hungry, wander the aisles, and pick the foods you would never ever choose on your usual grocery run. Most people are stocking up on bread and water. I, on the other hand, am making sure we have multiple frozen pizzas with a variety of toppings just in case.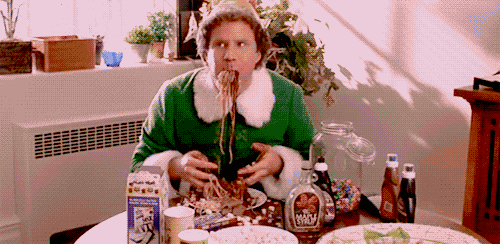 3. Wear your pjs all day. Bonus points if you have a onesie or a matching pj set. That way, if you are inspired to take a nap you'll be ready.
4. Make a fort. That's right. When was the last time you made a fort? Think about how far your fort-making skills have come since you were, like, eight. I made an epic fort over Christmas break just because I felt like it (and because I also watched that one Community episode where they make a massive fort and was envious). It was the perfect little cozy spot for reading and napping and watching more Community.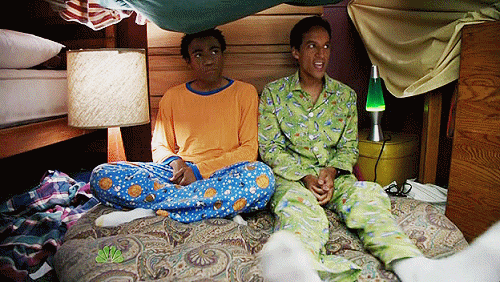 5. Do something that relaxes you. Color. Read. Do a crossword. Knit. Assemble a puzzle. Whatever you feel like you don't have time to do usually but would like to, do it.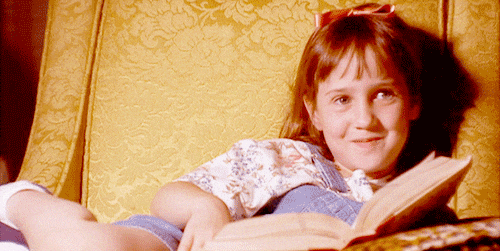 6. Play in the snow! If you're in St. Louis, this is probably your only chance (unless we get another snow storm next weekend.) Find a hill, go sledding. Make a snowman. Have a snowball fight. Then, have a hot chocolate when you come inside.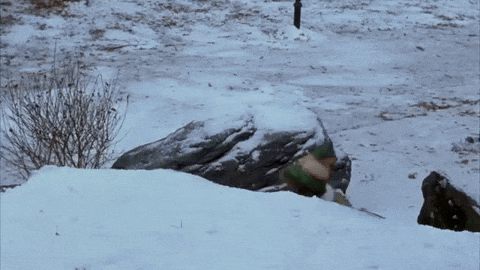 Basically what I'm saying is let yourself act like Kevin in Home Alone except for all that stuff with the elaborate plans to trick burglars. If people try to burgle your house, just call the goddamn police.
Happy snowpocalypse, everyone.